Michel Mizrahi
Superstar Guest DJ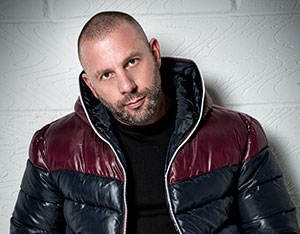 Based in London, Michel Mizrahi is a big sound specialist filled with subtle techno and trance notes that make him a DJ of excellence to finish the night. His appearances for Scandal have all been acclaimed.
Thiago Oliveira
REDWOLF RESIDENT DJ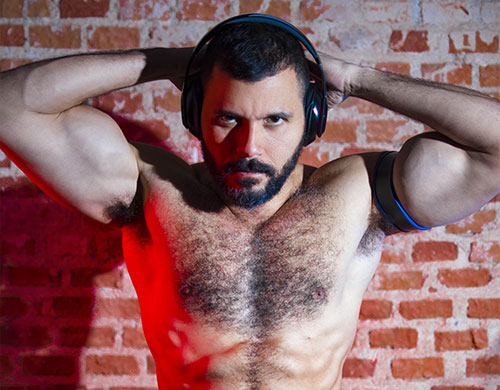 Born in Rio de Janeiro in 1981, Thiago starts studying music production in Paris in 2010, before he relocates in Madrid where he currently lives. With his "happy" musical style (House, Tribal, Progressive), he rythmes his sets with a brasilian influence.
Saeed Ali
Superstar Guest DJ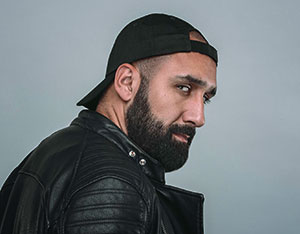 From the start of his career in Moscow in 2006 to his residency at Rapido Amsterdam since 2012, Saeed's wide-popularity is due to his ability to truly "feel" the room. Saeed is now driving his talent forward producing his own tracks.
Sharon O Love
Guest DJ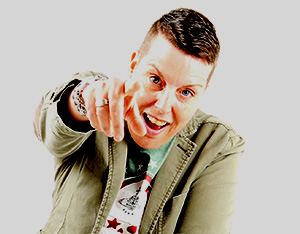 If Sharon could create a place for herself on the international gay scene, it is because each minute of her gig is delivered with the energy, the heat and the love of all of those who believe in her and who share the love.
Dorian M
DJ RESIDENT REDWOLF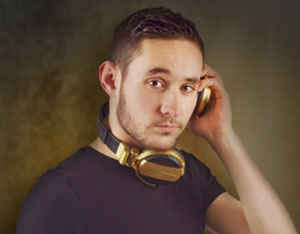 This newcomer to the gay clubbing scene, is a house/progressive specialist. He has already seduced the French but also European clubbers with his pop/house/tribal style.
Teddy J
DJ Resident Redwolf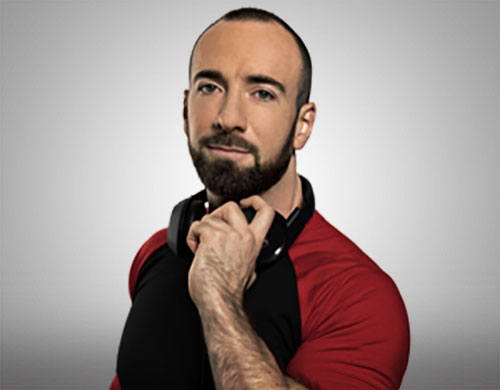 Passionate and rocked by pop music, Teddy pace his sets with tribal rythm, vocals and loud melodies. As an autodidact musican, he now works on his own productions.
DJ Kingstone
DJ Resident RedWolf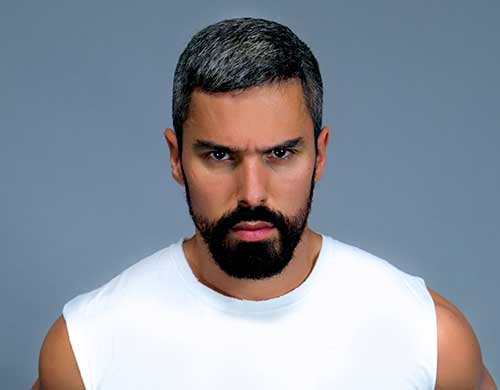 RedWolf resident since 2014, DJ Kingstone imposes his style with a deep bass vocal house music which is appreciated by clubbers. He recently played in Brazil, Israel, Germany, Korea and Switzerland.
Tom Stephan
DJ Superstar & Producteur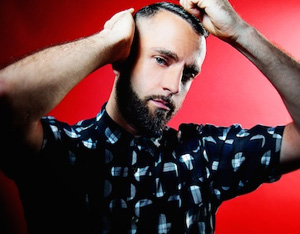 Tom Stephan is a US-born UK-based DJ having headlined the world's most highly regarded parties and clubs. In the studio, he's among the most accomplished, and in the club he creates an unrelenting dance-floor experience that is unrivaled in terms of intensity, creativity, and fluidity.