Thiago Oliveira
BigWolf RESIDENT DJ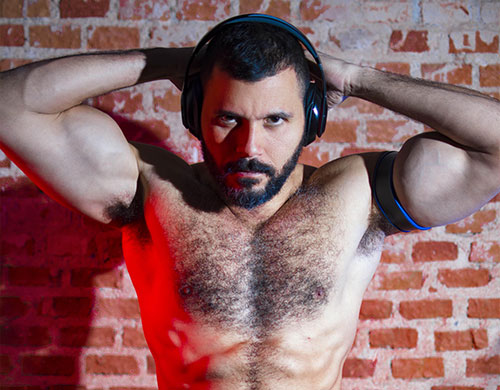 Born in Rio de Janeiro in 1981, Thiago starts studying music production in Paris in 2010, before he relocates in Madrid where he currently lives. With his "happy" musical style (House, Tribal, Progressive), he rythmes his sets with a brasilian influence.
Saeed Ali
Superstar Guest DJ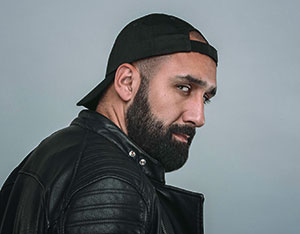 From the start of his career in Moscow in 2006 to his residency at Rapido Amsterdam since 2012, Saeed's wide-popularity is due to his ability to truly "feel" the room. Saeed is now driving his talent forward producing his own tracks.
Dorian M
DJ RESIDENT BigWolf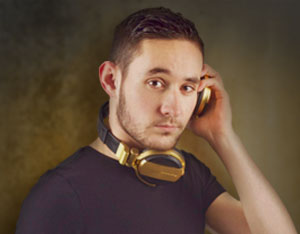 This newcomer to the gay clubbing scene, is a house/progressive specialist. He has already seduced the French but also European clubbers with his pop/house/tribal style.
Teddy J
DJ Resident BigWolf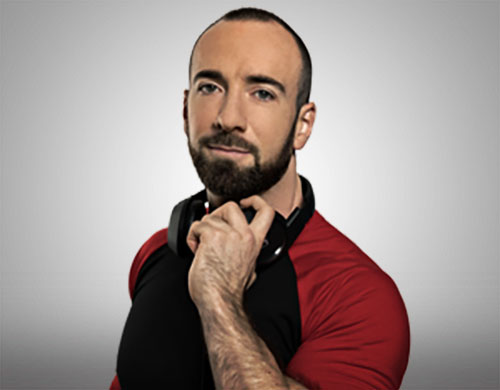 Passionate and rocked by pop music, Teddy pace his sets with tribal rythm, vocals and loud melodies. As an autodidact musican, he now works on his own productions.
DJ Kingstone
DJ Resident BigWolf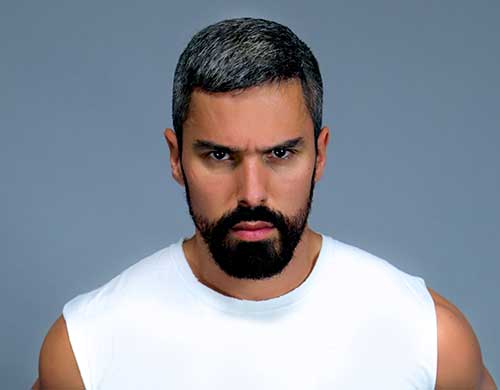 BigWolf resident since 2014, DJ Kingstone imposes his style with a deep bass vocal house music which is appreciated by clubbers. He recently played in Brazil, Israel, Germany, Korea and Switzerland.